Sign up for a free copy of the Introduction to Speed of Advance
Speed of Advance
– The Book
'It is not about replacing people with machines, but by learning how to truly work as one.'
As a surface warfare warrior with over two decades of leading intricate operations, Marty Groover shares how to transform businesses so they will thrive in the challenges of Industry 4.0.
In the Navy, nothing is left to chance. Every strategy is tested, every resource is utilized with minimal excess and remarkable efficiency. This streamlined convergence of people, processes, and technology is the pinnacle of productivity - and its benefits resonate far beyond military endeavours.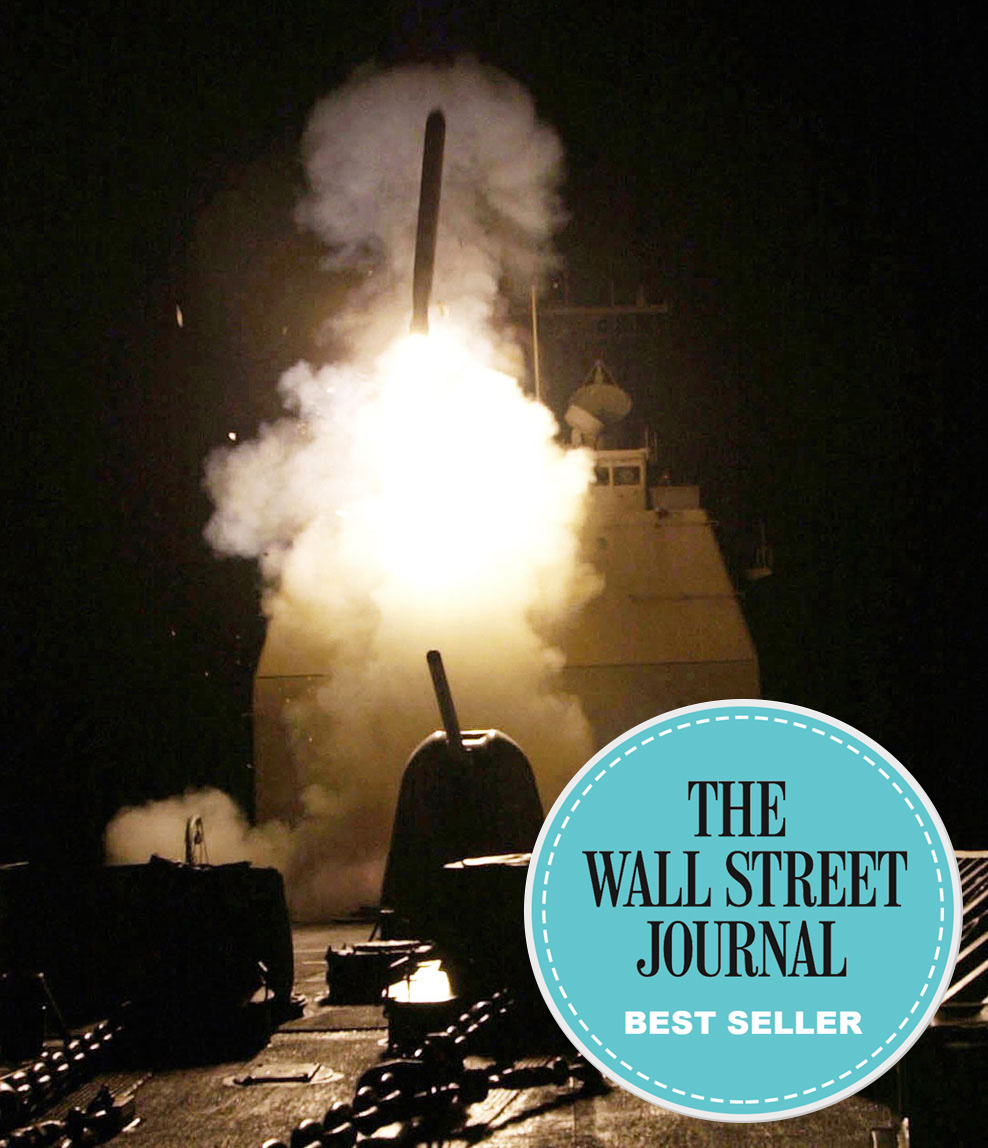 Win in the Fourth Industrial Revolution
Get your processes right, and your company will be poised to embrace the
future of automation and smart technology.
Invaluable Insights
Marty spent two decades in the Navy leading an intricate operational symphony of communications processes, computer systems, and weapons programs.
As a consultant to corporates, he brings his unique insights and takeaway on how the Navy's convergence of People, Processes, and Technology can help your business win in the 4th Industrial Revolution.
Consulting Information
About Marty
Marty Groover is a Partner and Chief Technology Officer in the Industry 4.0 practice of C5MI, a firm that optimizes operational execution by creating live supply chains. With over two decades as a surface warfare officer in the U.S. Navy, Marty is a recognized thought leader in the SAP partner base and is known for his extensive insight in production planning, lean manufacturing, and ERP systems.
Read More
The modern US Navy is an intersection of people, process, and technology that must coalesce as a unified force to accomplish its mission. Marty Groover has translated and codified his understanding so civilian corporations can apply his proven methodologies and excel in their businesses
- Jocko Willink retired US Navy SEAL officer and co-author of the number-one New York Times bestseller Extreme Ownership: How U.S. Navy SEALs Lead and Win and Dichotomy of Leadership