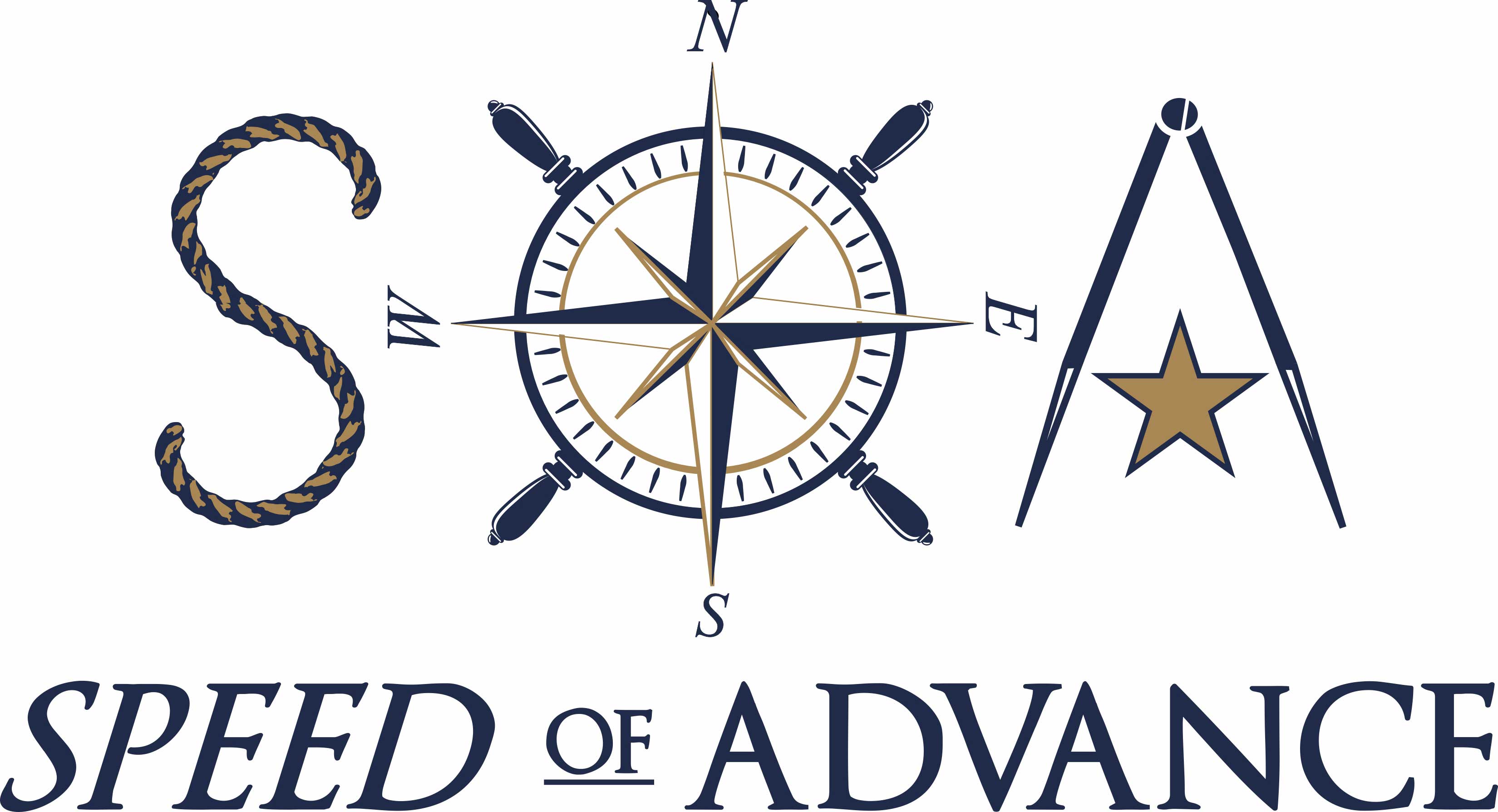 The Fourth Industrial Revolution will radically change everything in our life. People and companies that understand how to converge people, processes, and technology properly will create a competitive advantage in the marketplace. Understanding the strategy for the convergence is what Marty Groover's book 'Speed of Advance' promotes.
With a cumulative experience of 35 years in the military, manufacturing, and IT/ERP implementations, Marty Groover is the ideal person to shepherd this growth.
Considered a thought leader in the SAP partner base, Marty can offer valuable insights into bringing about operational excellence in your business.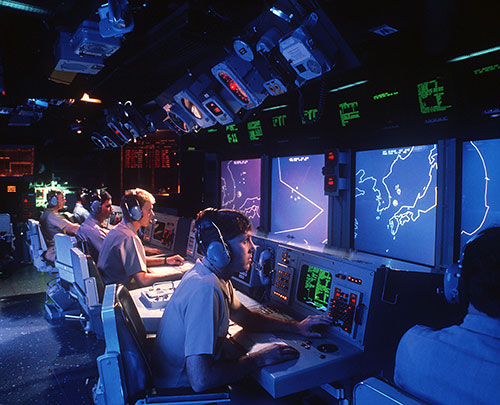 His expertise can help your business become future-ready by identifying and eliminating deficiencies in your manufacturing processes and supply chains.
Chapter 8 in the book provides insight into Deliberate Planning and how it creates a competitive advantage. To win in the 4th Industrial Revolution, businesses must develop long term planning to implement strategies to leverage technology to improve business outcomes. The key to executing a long term roadmap is detailed Deliberate Planning to drive the change the next industrial revolution will require
Real-time control of your operations
Live Factory® delivers value throughout your enterprise by connecting the shop floor to the top floor with real-time
actionable data resulting in a Common Operational Picture (COP) of your manufacturing process.
The Digital Supply Chain
Learn how best to deploy Industry 4.0 technologies for end-to-end visibility throughout the supply chain.
The Future of 4th Industrial Revolution
The technology stage is all set for the fourth and an unprecedented pace of transformation. What's in it for you?